Reykjavik Tours
Enjoy tours and sightseeing activities in Reykjavik, Iceland. Book tickets online or call us for assistance with individual reservations, group bookings and private charter services.
Recommended Tours and Activities
Reykjavik
2.5 hours (approximate)
Hunt for the Aurora Borealis on the Northern Lights Cruise from Reykjavik Iceland. Sail away from the coastline of Reykjavik towards Faxaflói Bay to see the northern lights out on the North Atlantic Ocean, with the beautiful mountains and city lights in the background. Watching the glowing green arches and dancing flares of light of the Aurora Borealis is an experience you will never forget!
From: $92.16
US Dollars
---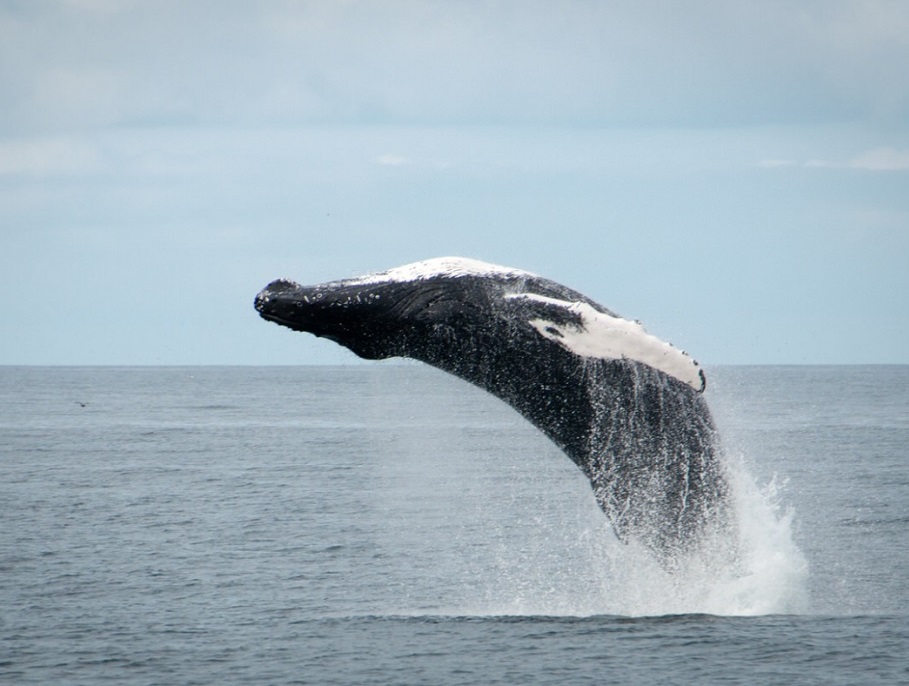 Whale watching is one of the most unforgettable experiences you will ever have. This tour gives you the opportunity to witness several different types of whales in the open sea, their natural environment. Their majesty and mystery is almost indescribable. This tour takes place on Iceland's largest whale watching vessel.
From: $92.16
US Dollars
---
See the adorable puffin in its natural habitat. Other beautiful seabirds are likely to make an appearance. There are some spectacular views of the surroundings and Puffin Island itself. This is a 90-minute tour packed with great photographic moments.
From: $45.54
US Dollars
---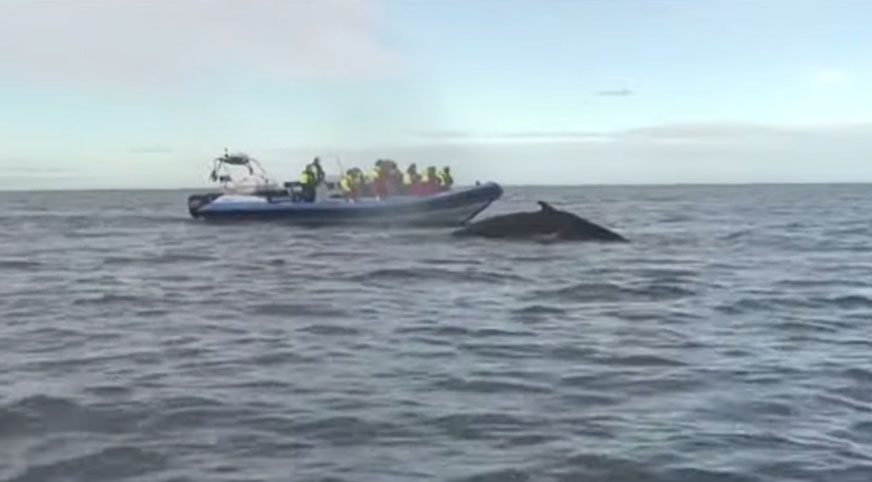 Looking for excitement and adventure? During this 2-hour RIB Express tour, you will be taken to get up close and personal with the magnificent whales of Faxafloi Bay. Minimum age is 10 for this tour.
From: $154.32
US Dollars
---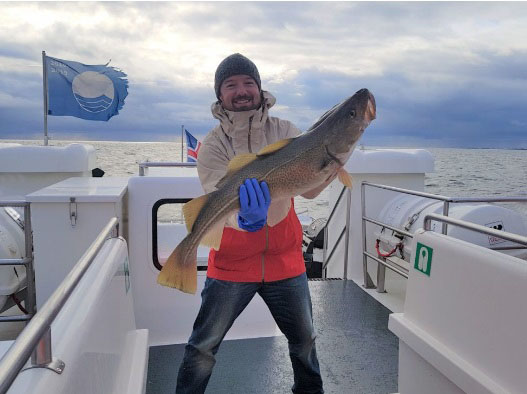 Embark on a 3-hour fishing voyage off the coast of Iceland in search of the freshest fish possible on the Sea Angling Cruise & Grill from Reykjavik Iceland.
From: $107.70
US Dollars
---